Your eCommerce
Growth Partner
Breakthrough revenue plateaus.
Reverse declining sales.
Grow with Adverio.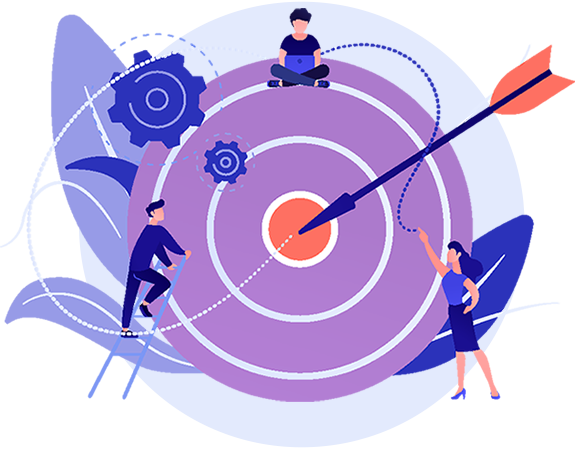 You have a proven and amazing brand - but the advertising results have been lackluster.
The crazy thing is, your products are AWESOME. So why is the competition chipping away at your margin? What is your Share of Voice, Ad Rank, Cannabilization Score, etc. and, more importantly, what should they be?
It's probably because you are spreading your efforts too thinly or are blindly pursuing various KPIs.
As a business owner you only have so much time in the day to dedicate to marketing and SEO. The last thing you want to do is waste precious time learning about PPC and Listing Optimization on Youtube or Google, or spend countless hours hiring and firing freelancers who overpromise and underdeliver.
If you really want more profit from your efforts, then the Growth Cultivator has to come first – and that's where Adverio can help you.
Adolfo
Sunbird Organics
"They increased key metrics
by a multiple of 10"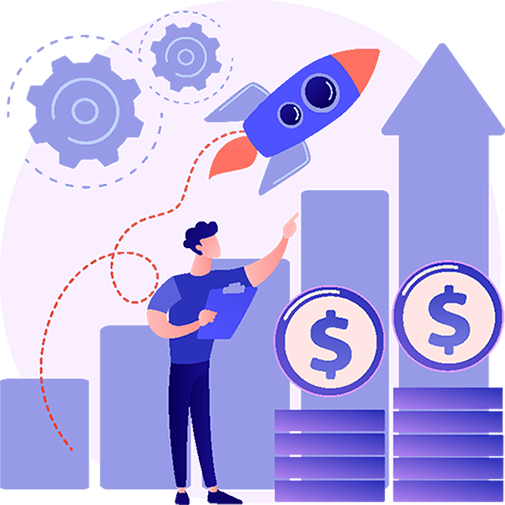 Break Through
Your Barriers
Are you struggling to scale your Brand's revenue to that next critical level on Amazon, Walmart, or Target.com?
Have you plateaued in your efforts to reach $100k, $500k, or even $5M revenues per Month?
Are you tired of hiring unreliable freelancers or expensive agencies that have promised results but can't deliver?
If these are issues you are dealing with, trust us, you are not alone.
Most prominent brands we work with have had the same experience, operating under the pretense that they had reached the limit of profitable growth or that their agency partner was doing "all they could do."
That is until they partnered with Adverio.
We specialize in helping brands facing these issues break through their Revenue Plateau and reverse Declining Sales, delivering overall results that, according to a long-term partner, "no other agency could achieve."
A majority of Brands that go through our *Growth Cultivator* program see growth rates of 19% to 130% within the first 90 days.
Eduardo
Tribe Organics
"Lowered our ACOS to 35%
and doubled our sales"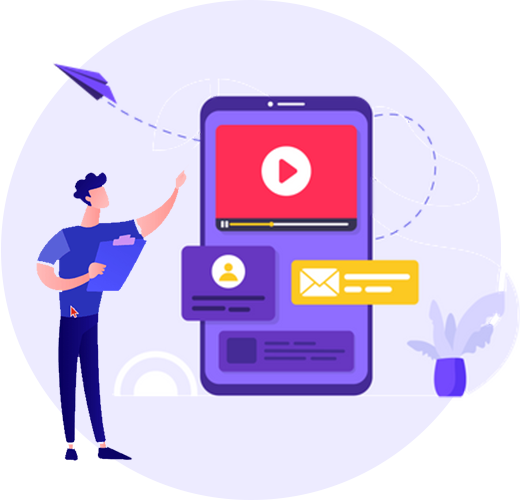 Brand
Management
Our Brand Management Program gives you access to an entire marketing team that works relentlessly month-over-month to transform your company into a scalable, world-class brand. We operate as a seamless extension to your business and remove the headache of multi-vendor and freelance relationships to become your single point of contact.
Recruiting and retaining top-level talent comes with a hefty price tag. We employ the best so you don't have to.
Most brands hire us to not only optimize their product pages and storefronts but also to navigate and overcome the many challenges of scaling a business, with services designed for sellers including:
Revenue & Cost Driver Forecasting
Trademark Application & Brand Registry
Store Design & A+ Content
Product Photography & Graphic Design
Content Writing & Keyword Optimization
Product Listing & Catalog Management
Review Strategy & Management
Logistics & Inventory Strategy
Intelligent Repricing Automation
and more…
Laura
Mayemarket
"When it came to PPC, that was
I hat I didn't want to wear"
Adverio PPC By The Numbers...
Additional Revenue Generated
Take the guesswork out of growth.
If you're reading this, then you probably have revenue and profitability targets in mind, but you either don't have the resources or you're not sure how to get there.
We can model and execute a step-by-step plan to hit your targets.
Ready?