Meet The Team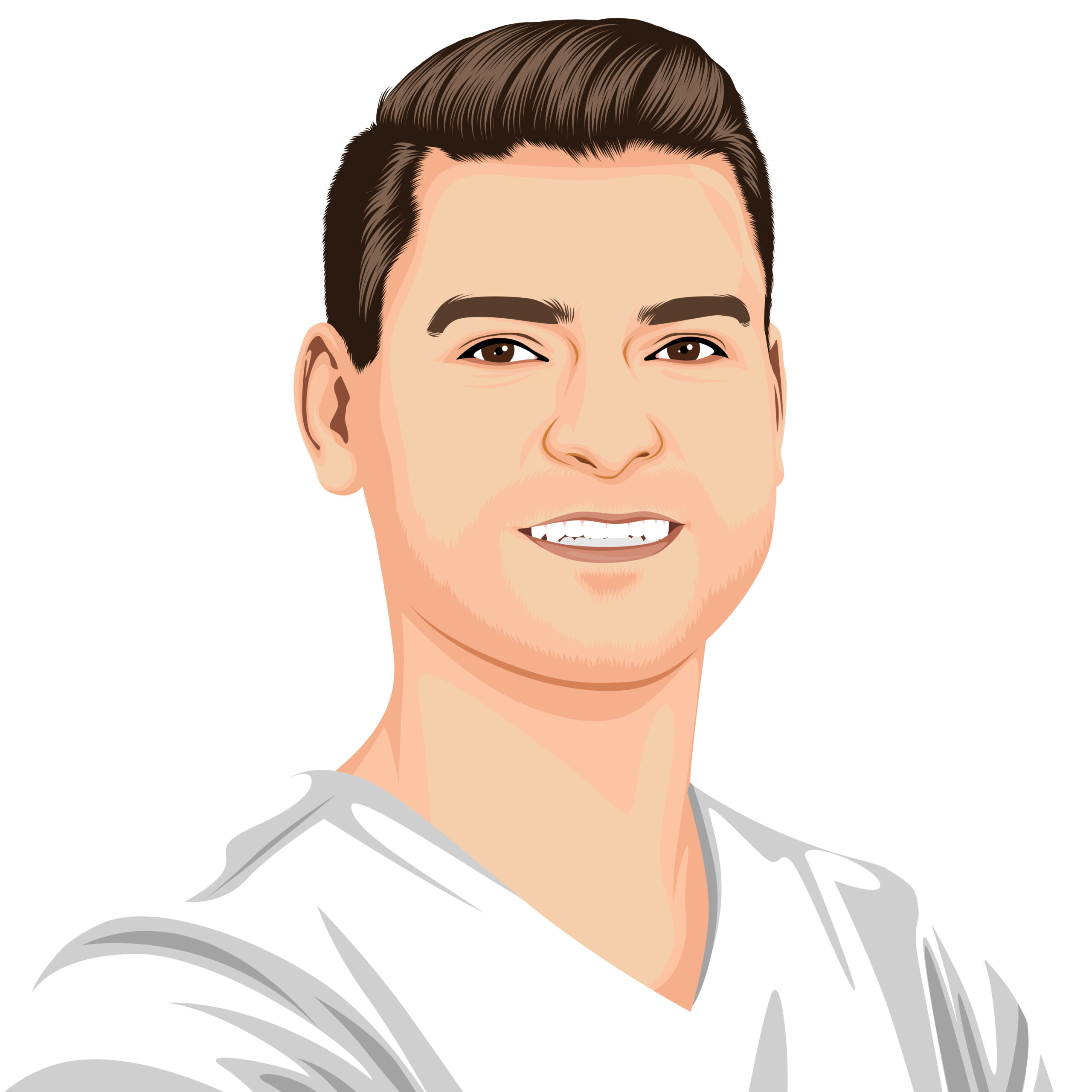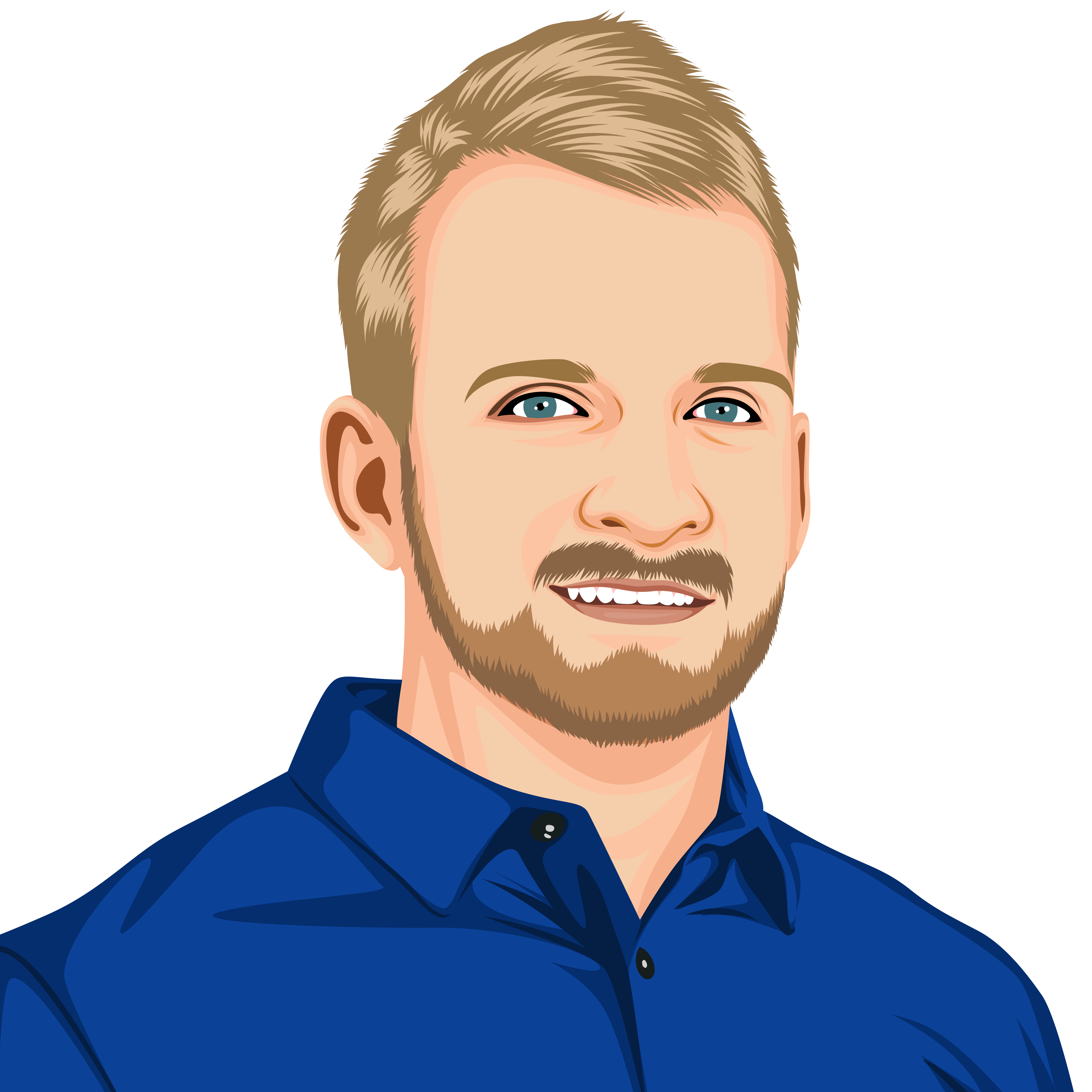 Wayne Farquharson
Director of Operations
Joe Pierle
Head of Business Development
Victor Ribeiro
Sales Development Representative
Danelle Brown
Marketplace Specialist
Dael Douglas
Marketplace Specialist
Mamerto Fabian
Chief Software Engineer
David Dominguez
Operations Specialist
Kristine Lingat
Project Manager
Precious Tan
Data Scientist
Janoi Bowen
Creative Director
Don Acoba
Frontend Engineer
King Jims Dacanay
Full-Stack Engineer
Adverio is a results driven dream machine that leverages both expertise and tech forged through years of experience as both Sellers and Consultants to deliver superior results for superior brands.
Alden and Mike started as digital sellers in 2014, quickly realizing that the biggest hurdles to an online business's success is mastering conversion via quality content and driving highly targeted traffic. They spent the next six years researching, mastering, and executing through real management of their stores. All while striving to develop a proven, repeatable process that they could share with other remarkable brands.
Almost overnight, they managed dozens of sellers' marketing and content creation. Thus, Adverio was born. To grow and provide their partners with the best results possible, they set out to build a team of experienced sellers, specialists, and consultants by leveraging existing working relationships within the industry. This lead them to assemble a Marketing Dream Team focused on diligence, communication, and results.
Stop Making
The Same Mistake
As a Business Owner, you only have so much time in the day. The last thing you want to do is waste precious time learning
about advertising on Youtube or Google, or spending countless hours hiring and firing freelancers who overpromise and underdeliver.
Thus, a better use of your time is to hire reliable, professional, experts to do all of the heavy liftings for you. Scale your Amazon sales profitably and
save valuable time with Adverio.