Meet The Team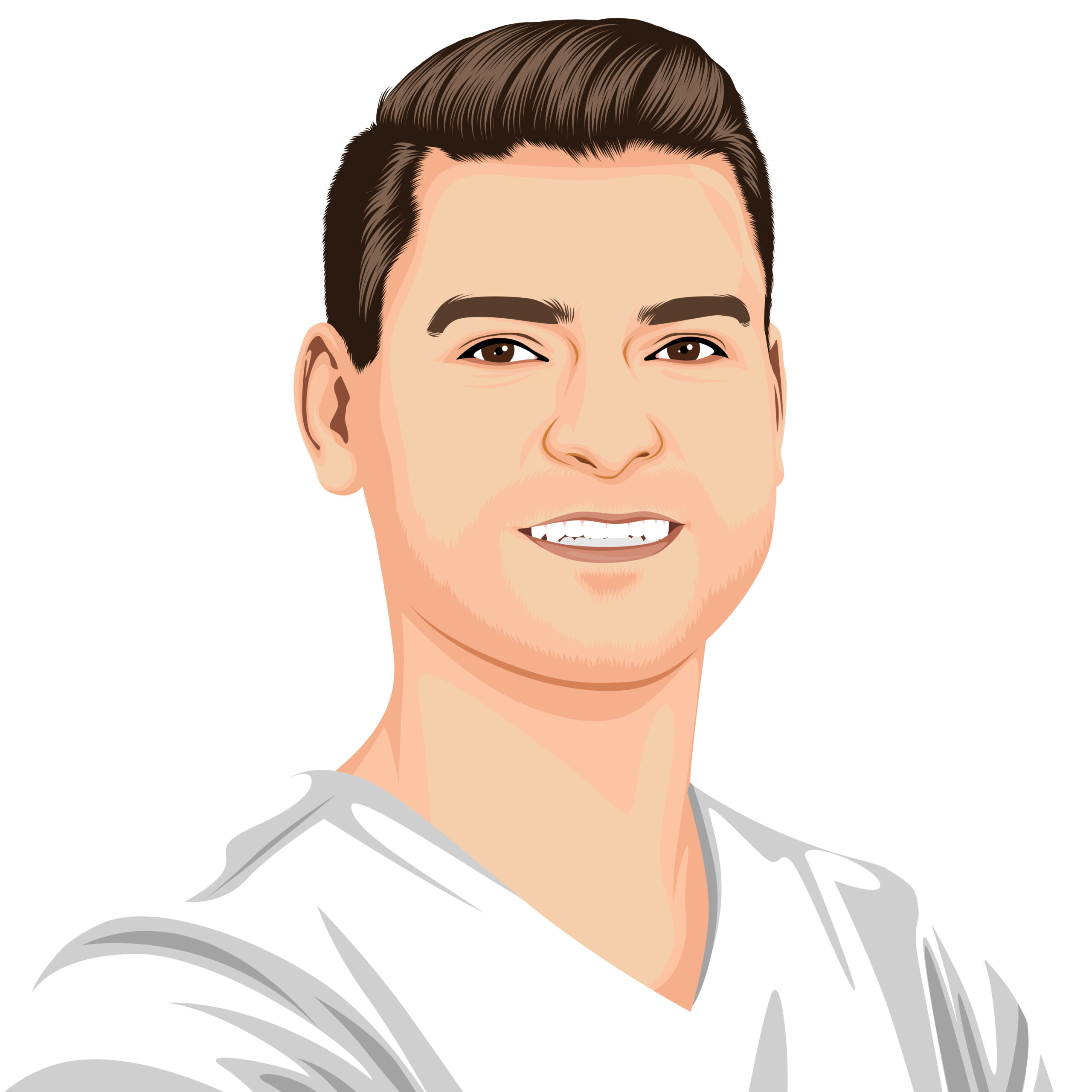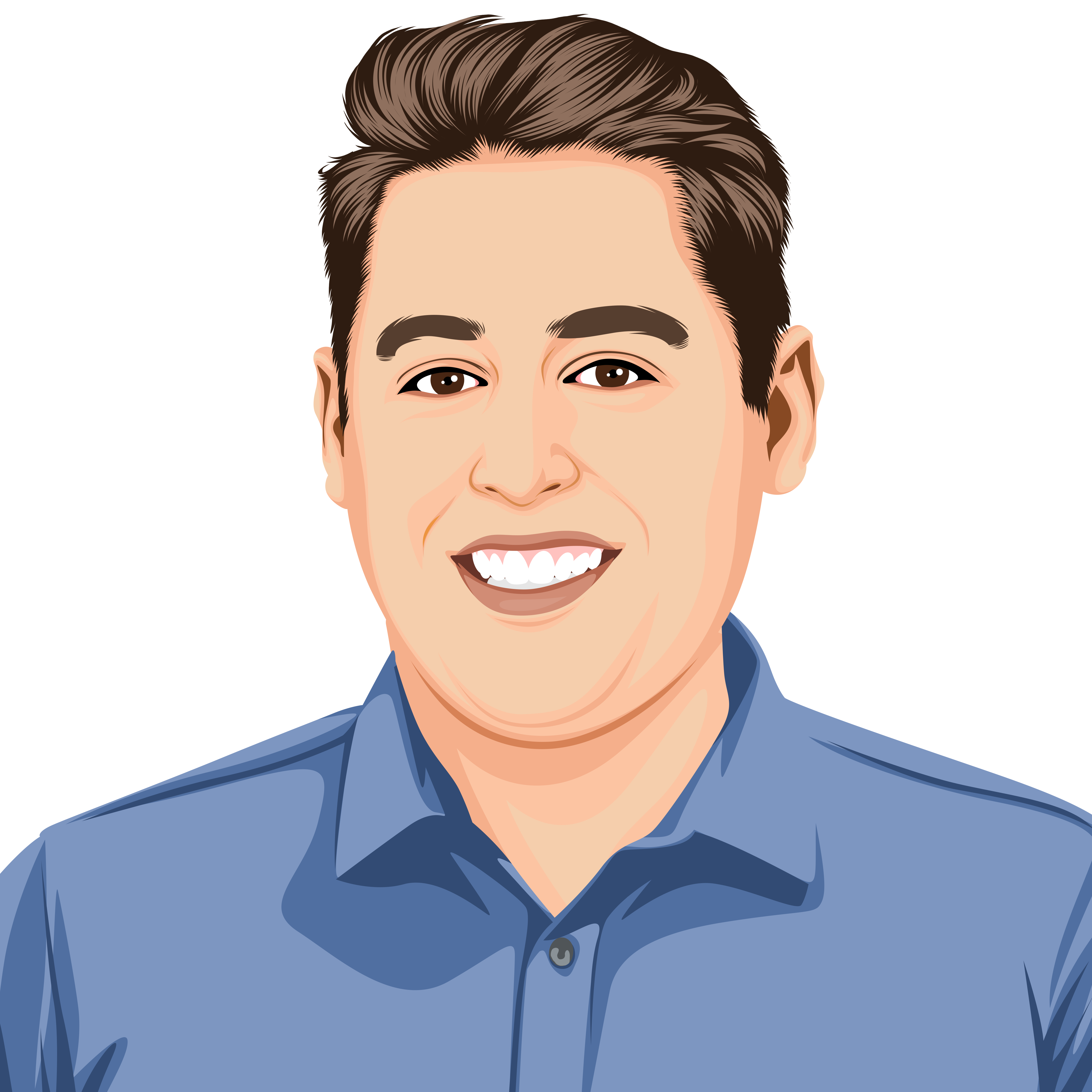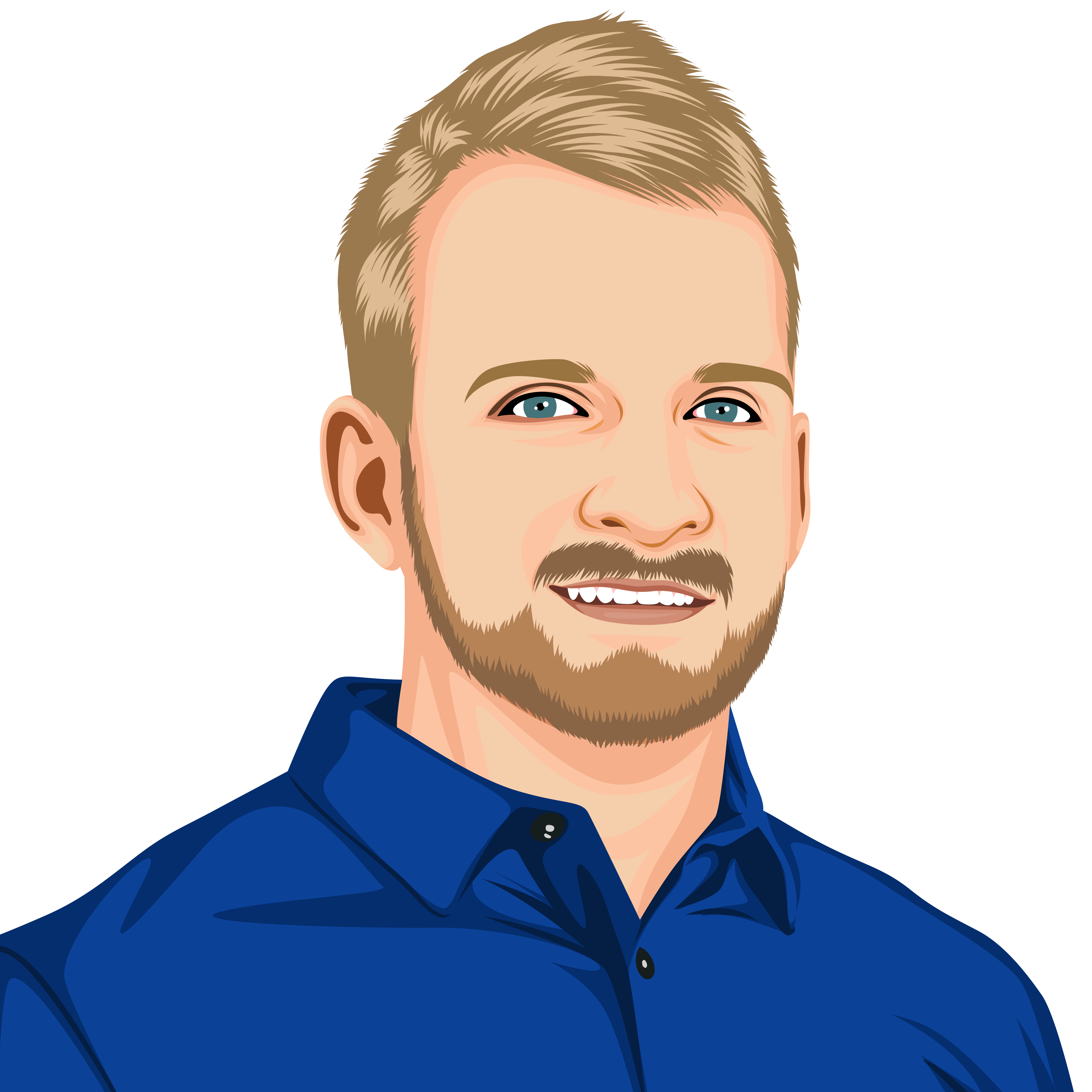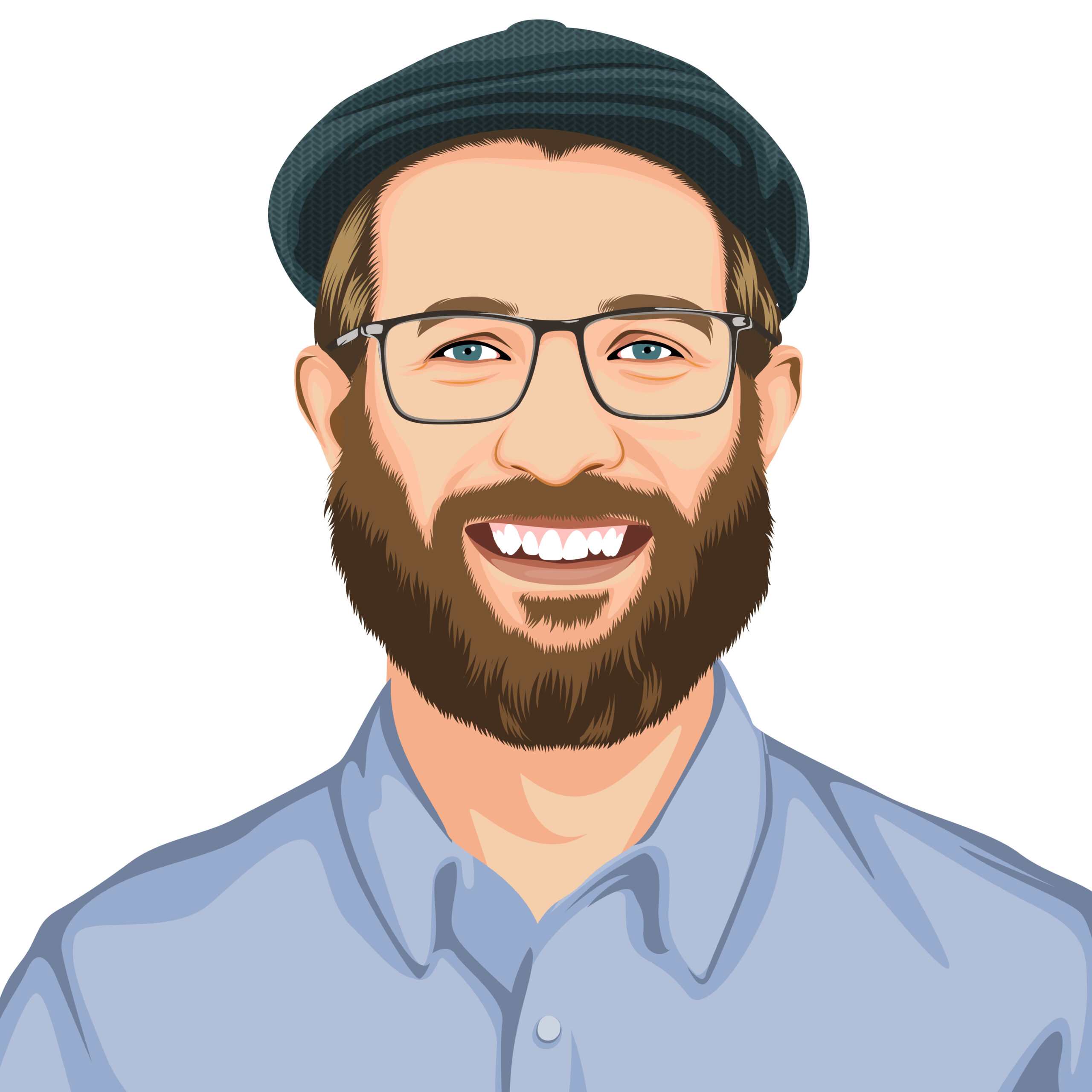 Steve Lederer
Brand Manager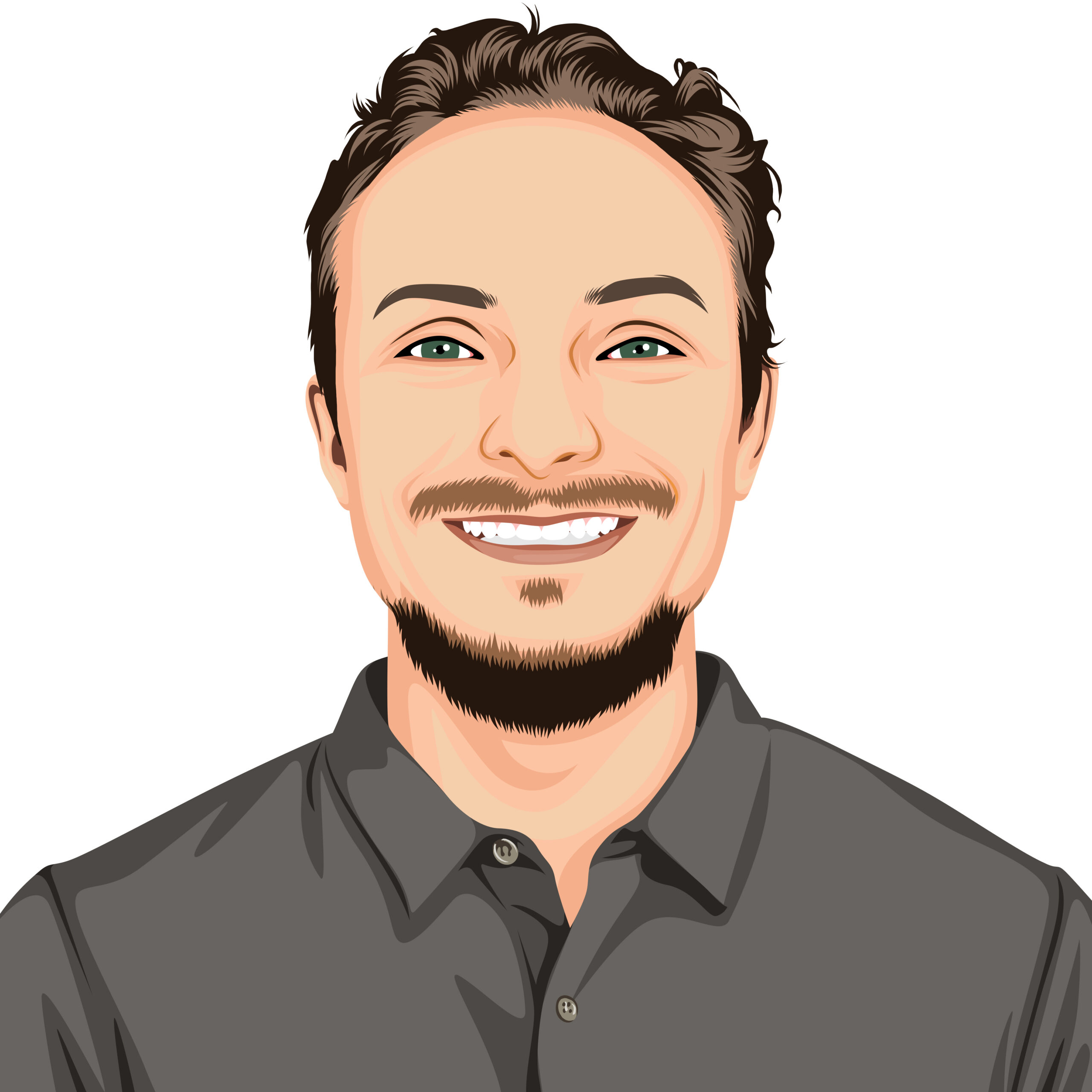 Nick Clements
Account Manager
Josh Rhoden
Account Manager
Mo Abubakar
Account Manager
Joe Pierle
Business Development
Jane Rehage
Business Development
Mamerto Fabian
Lead Developer
David Dominguez
Project Manager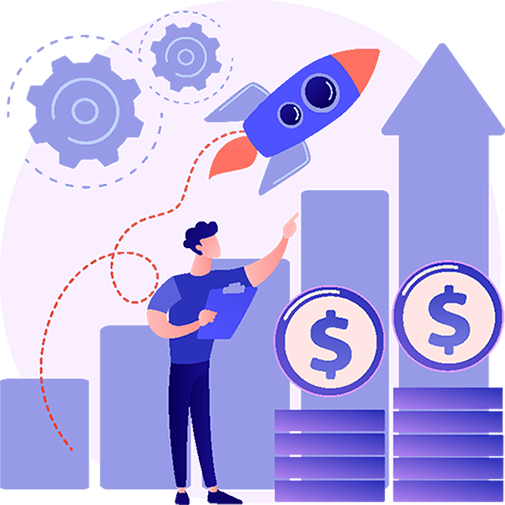 Adverio is a results driven Amazon Marketing and PPC Management agency that leverages both technology and Amazon expertise forged through years of experience as both Amazon Sellers and Consultants to deliver superior results for clients.
Co-founders, Alden and Alex started out as Amazon Sellers in 2014 and quickly realized that the biggest hurdle to an Amazon businesses' success is mastering the Amazon PPC platform for Amazon Sponsored Ads. They spent the next 6 years studying, practicing and learning through real management of their own Amazon store, striving to develop a proven repeatable process that they could scale for their next Amazon product idea. Along the way they started helping other sellers with their Amazon stores, consulting with them about their product pages and building tailor made marketing solutions augmented by optimized PPC ad campaigns.
Before they had a chance to launch their next product they were managing dozens of Amazon Sellers ad campaigns and thus, Adverio was born. In order to grow and provide their client's with the best product possible, they set out to build a team of experienced Amazon sellers and Amazon consultants leveraging existing working relationships within the industry to assemble an Amazon Marketing Dream Team focused on diligence, results, expertise, and client service.
Stop Making
The Same Mistake
As a Business Owner you only have so much time in the day to dedicate to marketing. The last thing you want to do is waste precious time learning about Amazon PPC on Youtube or Google, or spend countless hours hiring and firing freelancers who overpromise and underdeliver.
A better use of your time is to hire reliable, professional, Amazon experts to do all of the heavy lifting for you. Scale your Amazon sales profitably and
save valuable time with Adverio. Chat with us today!